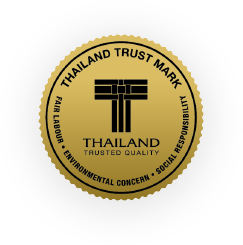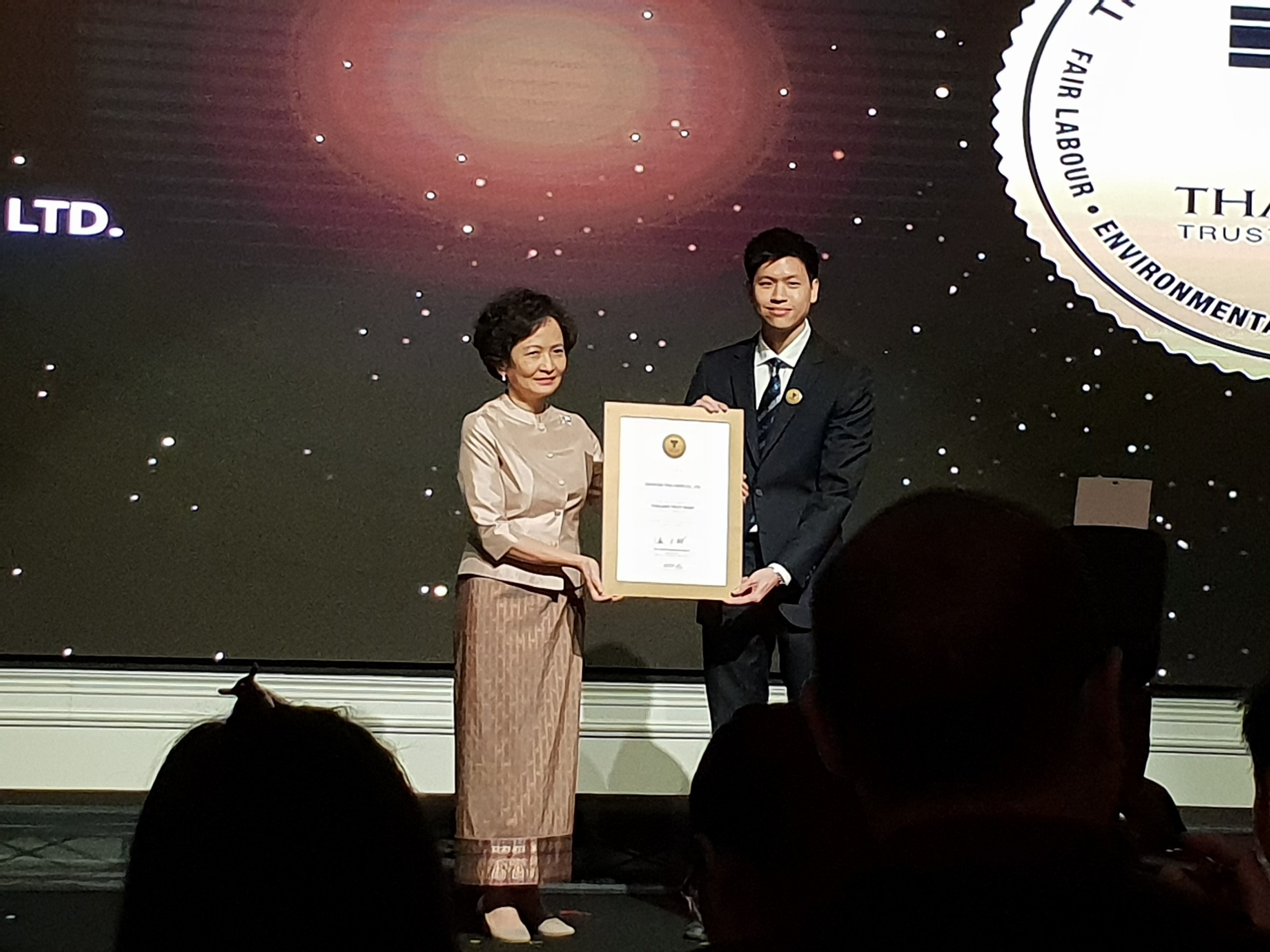 Sahachai Thai Crops co., ltd is one of 30 companies received Thailand Trust Mark from The Department of International Trade Promotion (DITP), Ministry of Commerce which is a symbol of excellence and trusted quality that was established to add distinctive value to Thai products and services that are made in Thailand.
On September 21 2018, Mr. Ittichet Techakaisri (Managing Director) from Sahachai Thai Crops Co., Ltd. had attended a ceremony to received Thailand Trust Mark certificated at Burachat Chaiyakorn Room, Ministry of Commerce.
T Mark gives you trusted quality. It gives assurance that Thai products andservices with the T Mark symbol offer world-class excellence including social and environmental responsibility. Reassuringly, it is supported by the Royal Thai Government. When you see the TMM symbol, you can be confident that you are getting the best quality of goods and services Thailand has to offer.